Not logged on
You are visitor number 37,179 since August 8, 2006.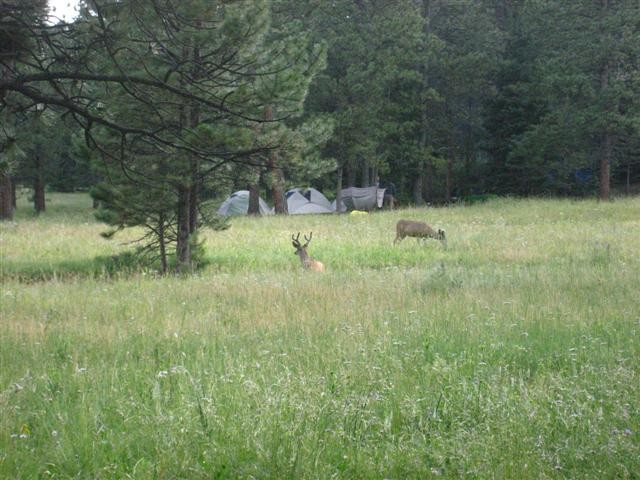 Mule deer at head of dean
Photo Credit Clare Grasso 2007; Troop 602, Laurel, MD; Expedition 726F1; Trek 27
New Stuff
21 photo(s) added in the past month.
News
2017 / 2016 Compares
I made some corrections (fixed a bug) in the comparision tooling to provide more accurate trek compares. There is as slight change in my philosophy this year due to the scope of change, when PhilSearch's trekmap says 2017 trek 5 *is* 2016 trek 7 it is really saying 2017 trek 5 is most similar to 2016 trek 7 … I believe that most of the 2017 treks are new creations, that said, those that have used 2016's treks book to shape their thinking for 2017 really want to know which 2017 treks are most like the ones I like in 2016, the compare tools are al about that …
2017 long treks
2016 12 day trek information has been loaded into PhilSearch …. And is being verified …. Please report any anomolies to webmaster@philsearch.org. 7 day treks will be loaded when available. This is one of those years with lots of changes, PhilSearches scoring system was able to find close similarity between 32 of the 35 long treks. I encourage you to score the treks you are interested in yourself using the "compare 1 trek to all treks' tool on the tools page.
Expired Articles
Recent Changes
Feature Suggestions
Known Problems
Contributors
Crew Trek Selection Tools
Philmont Mailing List Attachments
Statistics
PhilSearch Version 13.1 - 2/25/2017 using 2017 data set.
This web site is not officially sanctioned by Philmont or the Boy Scouts of America
The information on this site is provided as is and should be verified against official Philmont publications before being used for final trek selection.
PhilSearch is provided as a service of the Chester County Council, PA. High Adventure Committee - WWW.CCCBSA.ORG
Please DO NOT contact the council office for support regarding this site, instead email the webmaster