Comanche Peak


Trail Camp (Usually dry); Water: spring unpurified;
Programs: Sunrise East of Comanche Peak Camp
Treks Camping at Comanche Peak: 5 14 19 32
Treks taking program at Comanche Peak: 19
Located at 11070; Latitude 36.47883 x Longitude -105.13742; Google Map
Routes to and from this camp:
Sawmill direct ~5.8 mi.
Comanche Creek via Clear Creek ~7.25 mi.
Comanche Creek via Big Red ~6.55 mi.
Lower Sawmill via Sawmill ~8.12 mi.
Clear Creek via Mount Phillips ~4.15 mi.
Cyphers Mine direct ~2.57 mi.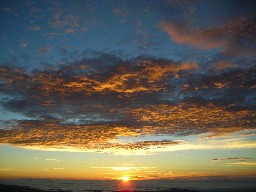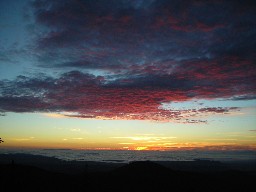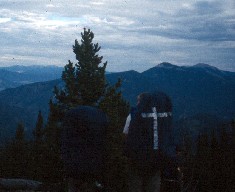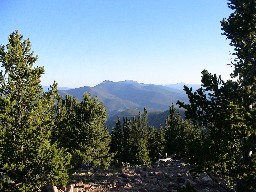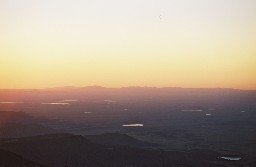 Hike over Mount Phillips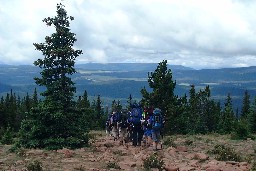 Campsite