Shaefers Pass


Trail Camp (Usually dry); Water: spring unpurified;
Programs: Tooth of Time
Treks Camping at Shaefers Pass: 4 12 15 24 25 709
Treks taking program at Shaefers Pass: 25
Located at 8724; Latitude 36.4478 x Longitude -105.04497; Google Map
Routes to and from this camp:
Homebound Tent City via Tooth Ridge ~6.33 mi.
Crater Lake via Miners Park ~5.02 mi.
Black Mountain via Black Mountain ~4.9 mi.
Cathedral Rock Via Clarks Fork ~4.76 mi.
Urraca via Tooth of Time & the Pasture Trail ~10.32 mi.
Cimarroncito via Clarks Fork & Hunting Lodge ~5.79 mi.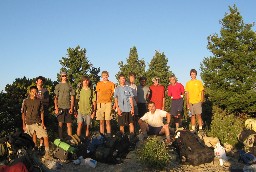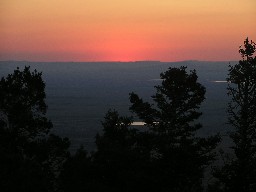 Tooth of Time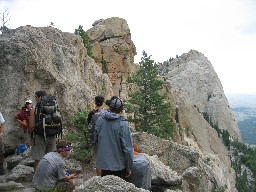 Hike to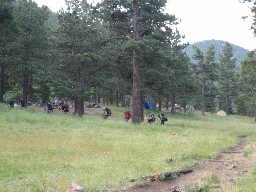 Campsite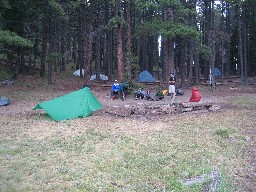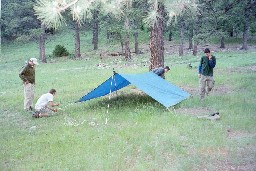 Infrastructure