Ponderosa Park


Trail Camp (Usually dry); Water: stream unpurified; Facilities:
Treks Camping at Ponderosa Park: 5 18 704 710
Located at 8004; Latitude 36.45831 x Longitude -105.02707; Google Map
Routes to and from this camp:
Cimarroncito via Clarks Fork ~3.75 mi.
Harlan via Ute Gulch Commissary & Hidden Valley ~11.6 mi.
Homebound Tent City incl Shaffers Peak ~10.38 mi.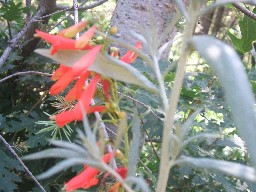 Hike to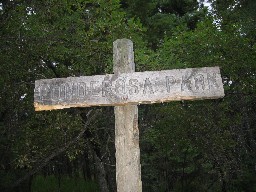 Campsite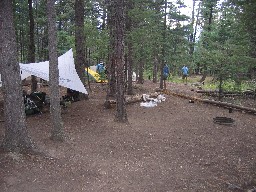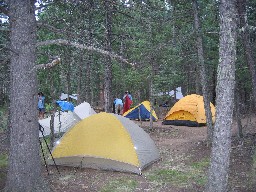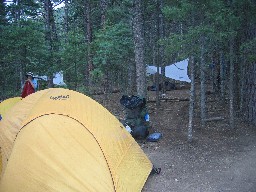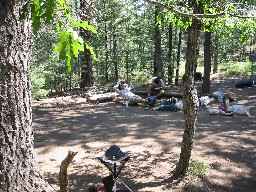 Infrastructure