Ute Meadows


Trail Camp; Water: stream unpurified;
Treks Camping at Ute Meadows: 11 26 32
Treks taking program at Ute Meadows: 26 32
Located at 9164; Latitude 36.61884 x Longitude -105.18214; Google Map
Routes to and from this camp:
Ute Meadows via Baldy Town ~9.18 mi.
Pueblano via Baldy Skyline ~6.62 mi.
Head of Dean via Baldy Skyline ~4.75 mi.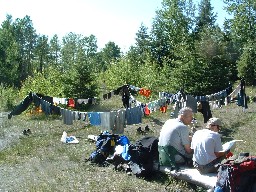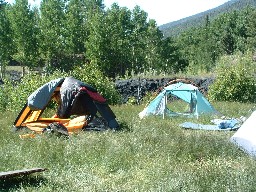 Wildlife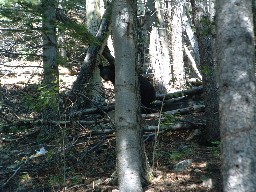 Staff Cabin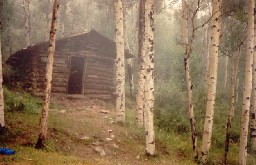 Campsite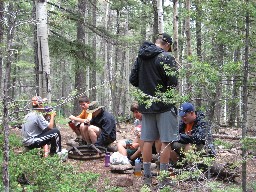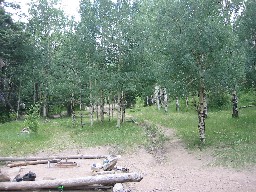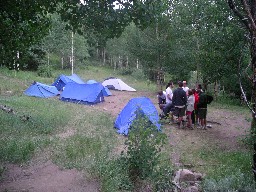 Infrastructure