Cito Turnaround


Turnaround - No Camping; Water: none;
Treks taking program at Cito Turnaround: 7 13
Located at 7144; Latitude 36.28989 x Longitude -105.1534; Google Map
Routes to and from this camp:
Hunting Lodge Northern Option ~2.56 mi.
Hunting Lodge Southern Option ~2.53 mi.
Cathedral Rock Northern Option ~1.45 mi.
Cathedral Rock Southern Option ~1.45 mi.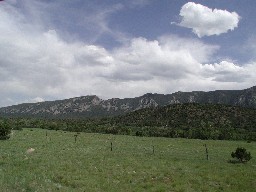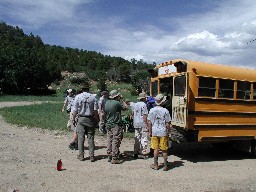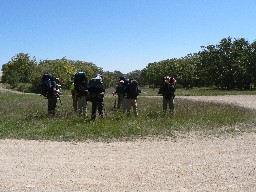 Bus to