Deer Lake


Trail Camp; Water: lake unpurified;
Treks Camping at Deer Lake: 10 14 710
Treks taking program at Deer Lake: 4 30
Located at 8280; Latitude 36.50406 x Longitude -105.02475; Google Map
Routes to and from this camp:
Vaca via Harlan ~2.38 mi.
Cimarron River via Grouse Canyon ~6.04 mi.
Cimarron River via Aspen Springs ~6.41 mi.
Sawmill via Ute Gulch Commissary ~6.02 mi.
Harlan direct ~1.67 mi.
Ute Springs around the mesa ~5.09 mi.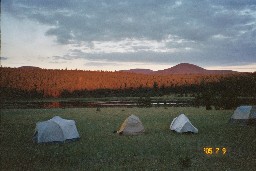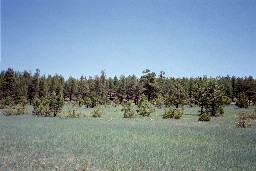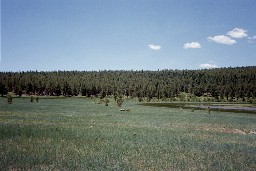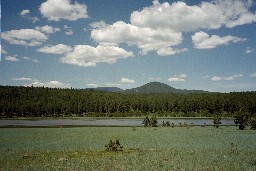 Campsite