Urraca


Staffed Camp; Water: spigot purified; Facilities:
Programs: Challenge Events High Ropes Instruction & Advanced Challenge Scenarios Sunrise at Inspiration Point Advanced Challenge Events
Treks Camping at Urraca: 2 7 17 19 20 704
Treks taking program at Urraca: 2 7 17 19 20 27 704
Located at 7968; Latitude 36.40899 x Longitude -104.98988; Google Map
Routes to and from this camp:
Miner's Park around the mesa ~5.82 mi.
Miner's Park over the mesa ~5.35 mi.
Rayado River via Abreu; Over the Mesa ~4.78 mi.
Abreu over the mesa ~4.08 mi.
Lover's Leap via Stone Wall Pass ~3.63 mi.
Lover's Leap direct ~3.85 mi.
Bear Caves via Stone Wall Pass ~4.81 mi.
Bear Caves over the mesa ~3.75 mi.
Rimrock Park RimRockParkToUrraca ~4.7 mi.
Shaefers Pass via Tooth of Time & the Pasture Trail ~10.32 mi.
Zastrow Turnaround via Abreu ~5.88 mi.
Crater Lake Over the Mesa and via Bear Caves ~4.99 mi.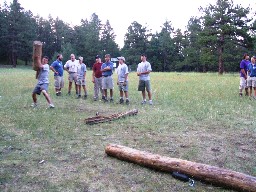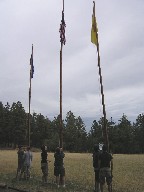 Challenge Events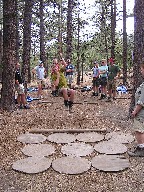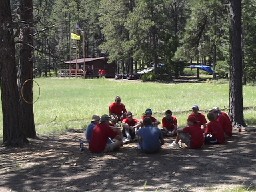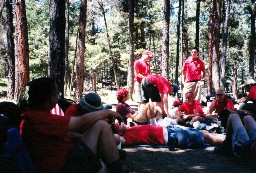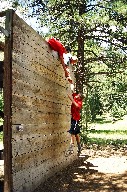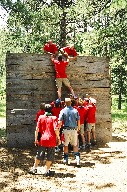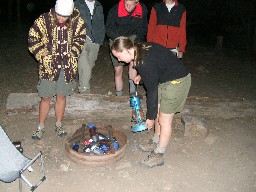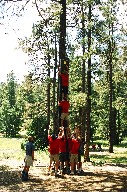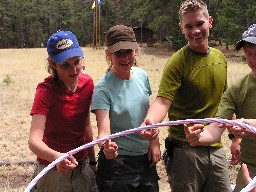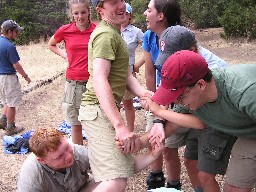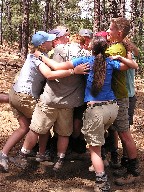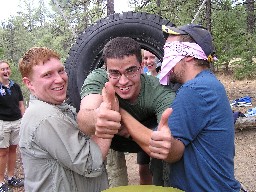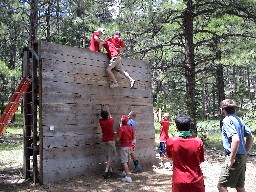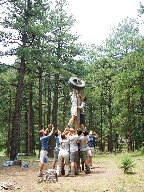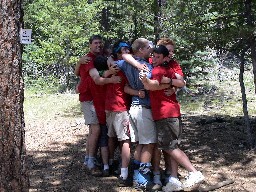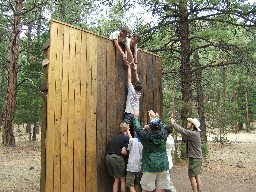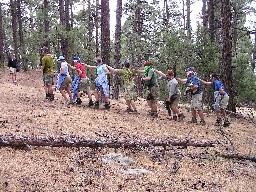 Evening Campfire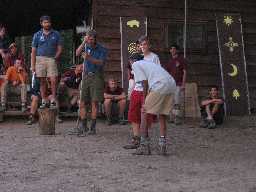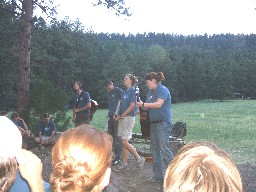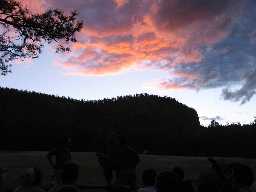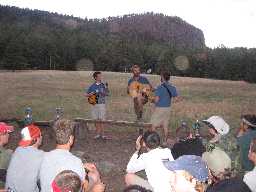 Ranger Training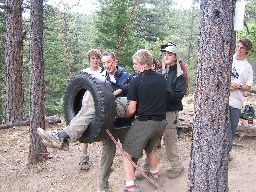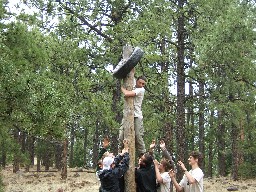 Points of Interest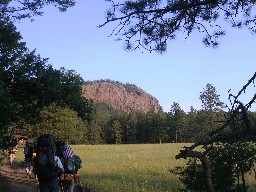 Staff Cabin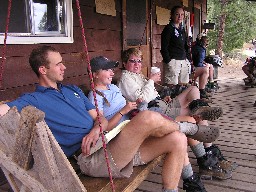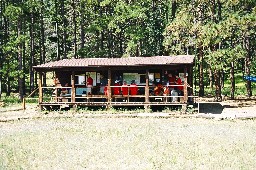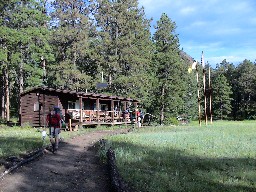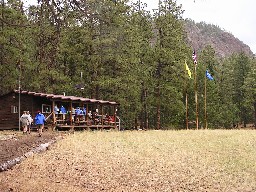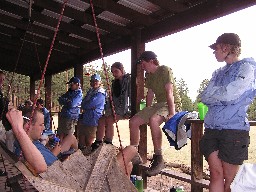 Campsite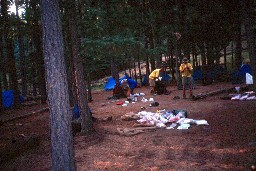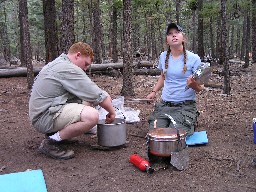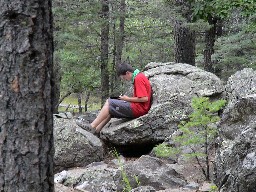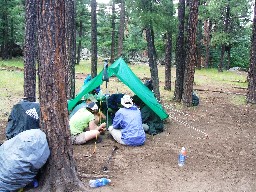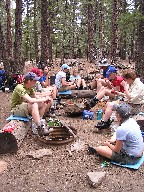 Recreation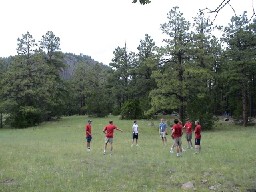 Sunrise at Inspiration Point