Rayado River


Trail Camp; Water: stream unpurified; Facilities:
Treks Camping at Rayado River: 12
Treks taking program at Rayado River: 12
Located at 7079; Latitude 36.37396 x Longitude -105.01232; Google Map
Routes to and from this camp:
Urraca via Abreu; Over the Mesa ~4.78 mi.
Zastrow Turnaround via Zastrow ~1.25 mi.
Carson Meadows direct ~1.9 mi.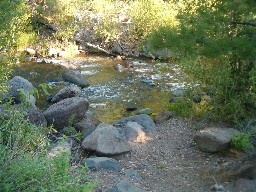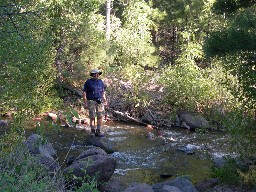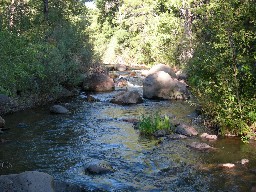 Ranger Training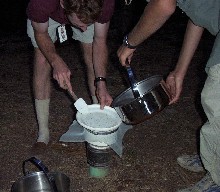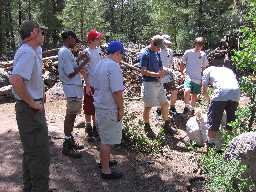 Hike to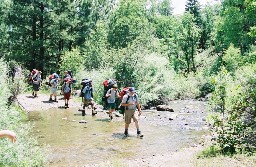 Campsite