Porcupine


Trail Camp; Water: stream unpurified;
Treks Camping at Porcupine: 1 7 10
Located at 9152; Latitude 36.42029 x Longitude -105.13013; Google Map
Routes to and from this camp:
Clear Creek via Rayado Creek ~5.03 mi.
Mt Phillips via Clear Creek ~8.53 mi.
Beaubien direct ~2.54 mi.
Cyphers Mine direct ~7.45 mi.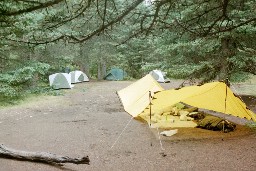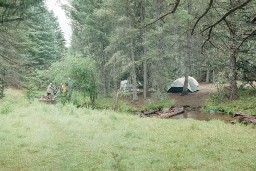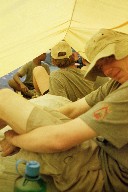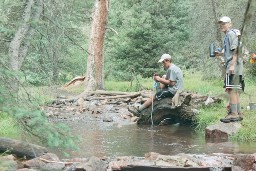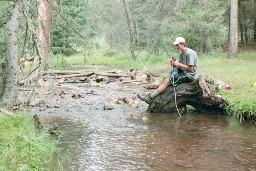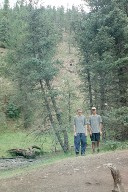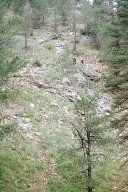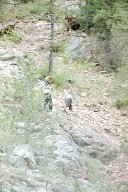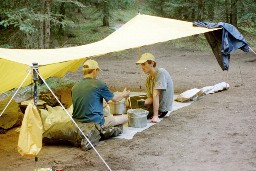 Campsite